Apply To Be An
EZ-AD

Affiliate Recruiter

Do you have experience as a recruiter working with IT companies? If so, join the EZ-AD

Recruitment Affiliate Program and make up to $145 per candidate with our bonus structure.

With this side hustle, you can easily earn more while still working on your primary responsibilities.

No Fixed Hours • No Commitment • Just Recruitment!
EZ-AD Recruitment Affiliate Program
Here's how our bonus structure works:
For each candidate you refer to us that we decide to interview, you'll receive 10 USD.
After the interview, If we assess that the candidate has potential, we will assign them a test; if they pass it, you'll receive an additional 35 USD.
Finally, if the candidate is onboarded and stays with us for more than a month, you'll earn 100 USD.
This means you can receive up to 145 USD in total for a successful referral that goes through all our filters (Interview / Successful Test / Onboarding and staying more than 30 days).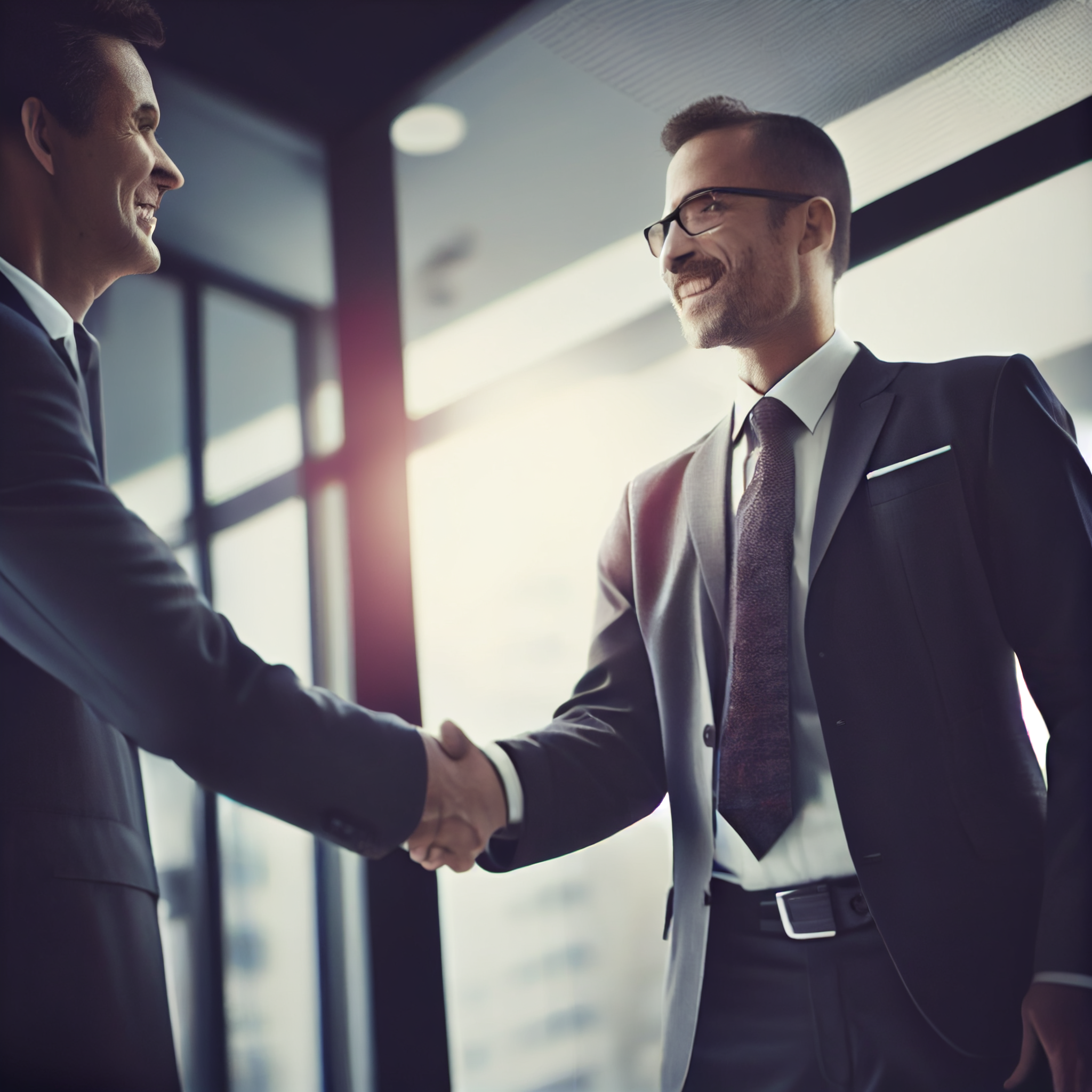 1. Your Own Recruitment Link
Once accepted into the Program, You will be provided with a unique recruitment Link
2. Candidates Apply
Feel free to share your EZ-AD Recruitment link with any candidate you feel has a shot!
3. The Interview
Once your candidate applies, they will be scored based on EZ-AD's internal ranking system. If they pass this test we will ask you to schedule a call.
4. Screening, Then Hiring
If after interviewing the candidate, EZ-AD feels that they are a good fit, the candidate will be given a screen test. If they pass this test they may be considered for recruitment. Each step of the way, you get paid!
Are you interested in becoming an affiliate of our recruitment program?
The process is simple and straightforward: all you need to do is fill out the application form we will provide you with. We will review your application within a week and let you know the result as soon as possible.
If you are accepted, you will receive an email confirming your acceptance and granting you access to our EZ-AD Slack channel. There, you will stay updated on our recruitment needs and keep track of the candidates you share.
We will also provide you with a unique link to share with the applicants you want to refer to us, so they can use it to access all our open job postings and apply while being labeled with your name as the recruiter who brought them. (Once in our database, your label will stay active for 3 months, and you are eligible for any of the bonuses during that timeframe if we proceed according to the bonus structure)
At the end of each month, you will receive payment based on your performance in three bonus metrics: interviews / successful tests / and onboarding candidates with the company that stays for 30 days.
Thanks, and we look forward to receiving your application for the EZ-AD Recruitment Affiliate program!
Disclaimer,By joining the EZ-AD Recruitment Affiliate Program, you acknowledge that EZ-AD is not an employer and does not provide fixed compensation for your services. Furthermore, you understand that EZ-AD reserves the right to terminate your participation in the program at any time without prior notice
We LOVE Building The Future
Join A Company Of Tech Nerds & Passionate People,
Who Are Ambitious, Determined & Are Building The Future
ABOUTHelp Build Software With The Best
EZ-AD is committed to building the coolest, fastest & slickest systems for many of America's Largest companies. There is a reason these companies trust EZ-AD with their development, and that's because EZ-AD is full of talented, passionate and awesome people such as yourself! Apply now to get started!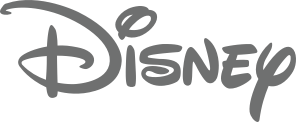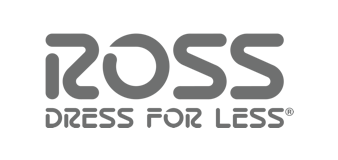 Hours That Work
Schedule a day that makes sense for the tasks at hand, with the freedom to work remotely from anywhere in the world
Teamwork = Dreamwork
Gain hands on experience collaborating with a team of multifaceted professionals. We're passionate people with ideas, and we'd love to work yours!
Opportunities: Endless
We look forward to growth; providing you with tools to structure and optimize your workflow and the opportunity to expedite carrer advancement
Happy People, Happy Profits
Our dedication to service extends beyond the needs of our clients to the needs of our employees.
{{ test.body }}

{{ test.name }}

{{test.position}}